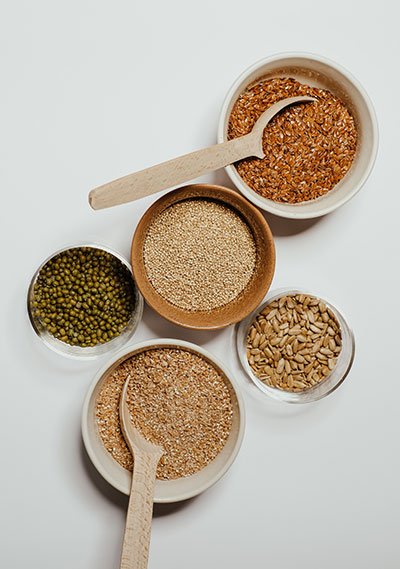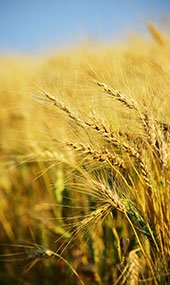 We are Agroworlds
"Bringing Growth to Agriculture"

High Quality Products
Complete Agro Solution
Agroworlds was conceived with a view to facilitating hassle-free and simple sourcing of premium quality agricultural products. Our outstanding experience with international trading has made us competent in providing solutions in various areas of import-export trading.
Agroworlds kickstarted in Indore, India, in the year 2016 with a foundational objective to provide exceptional import-export services worldwide.
Read more
Why choose us
We are award winning company
Team of Experts
We work with a network of skilled and learned professionals to give you products of the best standards.
Premium Quality Products
We organise and lay out a massive range of premium quality products for you to select from. Our procurement is from sources that are authentic and supply top-notch agro commodities as per your demand.
Genuine Services
We imply the most innovative agro solutions in rendering our services. We arrange for you custom cleared goods for you if that is what you wish for. We believe in transparency during transactions.
Complete Agro Solutions
Procuring and supplying any kind of agro commodity is our forte. Agro commodities of any nature- organic, exotic, generic, staples, oilseeds and much more are available with us to cater to everyday needs.

We've exported more than 10 countries!
Our Management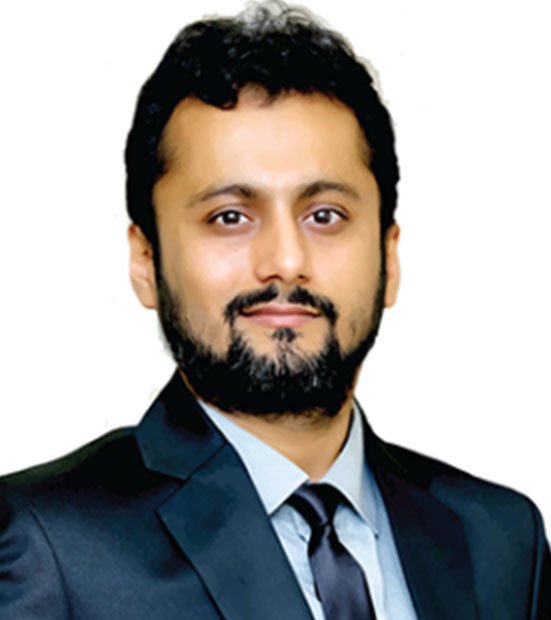 Vishal Khandelwal
CMD SS Group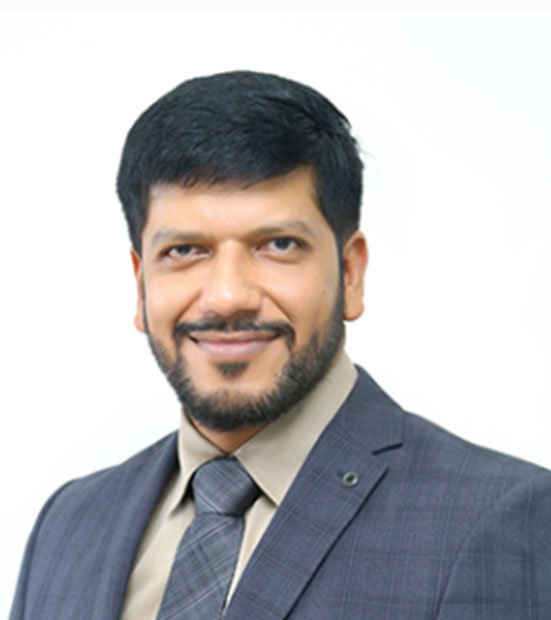 Lakhan
Yadav
CEO of SS Group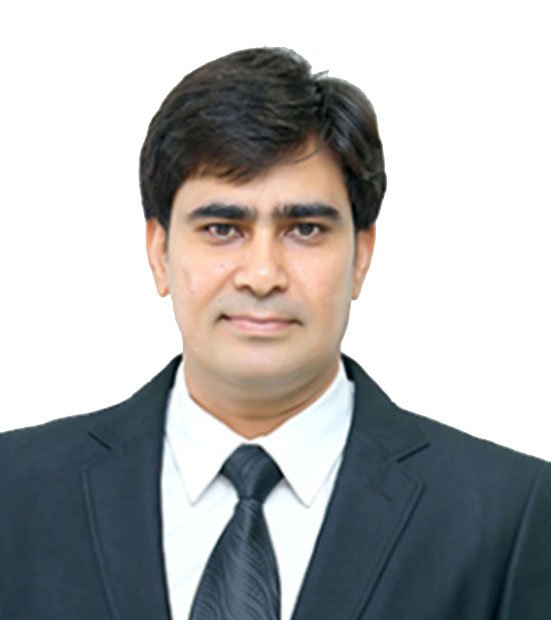 Rajendra Dhaka
MD SS Imex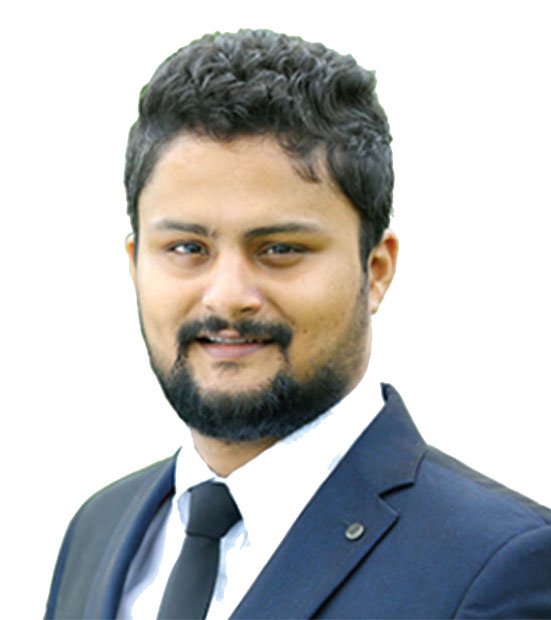 Vaibhav Khandelwal
Director SS Imex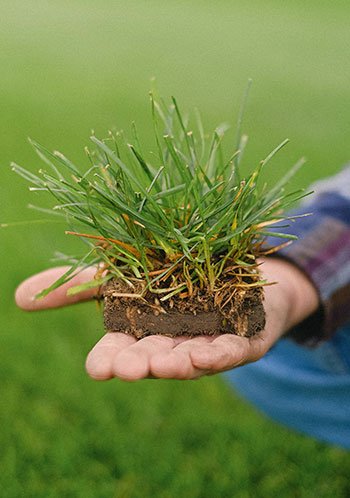 We firmly stand by quality assurance and lawful transactions. They make us stand out from the rest and build your trust in us with every transaction. Agroworlds holds certifications like FIEO, IEC, APEDA and Spice Board of India justifying our credibility. We have carefully curated quality check and management teams in order to render an unmatched experience to our customers.
We have acutely designed quality management systems and procedures that help us render total customer satisfaction and continuous improvement throughout our business. We keep our team on their toes with regular audits, monthly management review meetings and performance-based incentives. All our transactions are constantly evaluated in light of their efficiency, effectiveness and flexibility.
Read more