PULSES
OILS AND OIL SEEDS
SPICES
Pulses
An excellent source of vitamins, fiber and protein pulses ought to be a big part of your meals. We get you the most nourishing, protein-rich products such as Green peas, chickpeas, green mung, maple peas, lentils, beans and so on.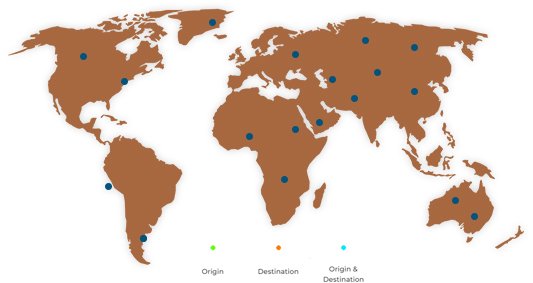 Oils and oil seeds
Oil is an indispenssable ingredient in our kitchens and we make sure we secure the most superior quality oil and oil seeds for you. We source peanut oil, sesame seeds, repe seeds, flax seeds, sunflower seeds, soya beans, and lots more.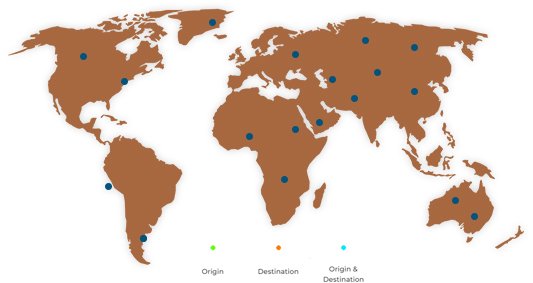 Spices
Spices are the most stimulating ingredient in our pantry. They give the most delectable taste and aroma to our preparations. We procure an array of premium quality spices like clove, cumin, cinnamon, chilly, fennel, stone flower, cubebs, gum arabic and many more.