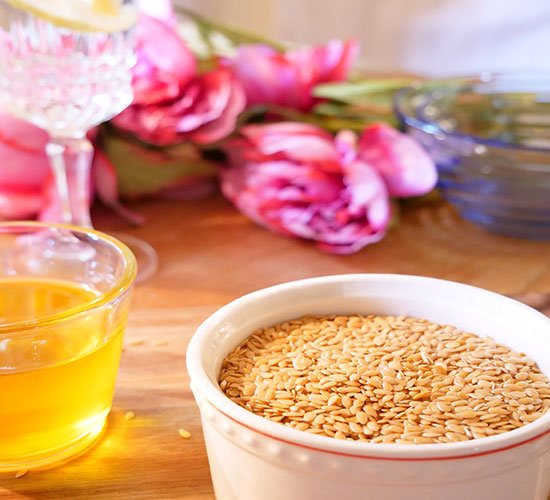 About Agroworlds
"Taking every hassle out of the India-China Agro Sourcing"
Agroworlds was conceived with a view to facilitating hassle-free and simple sourcing of premium quality agricultural products. Our outstanding experience with international trading has made us competent in providing solutions in various areas of import-export trading.
Agroworlds kickstarted in Indore, India, in the year 2016 with a foundational objective to provide exceptional import-export services worldwide. It is a vertical of SS IMEX Pvt. Ltd which is also based in Indore since its inception in 2006 and has successfully conducted business in Real Estate and E-commerce too. Over these years SS IMEX has gained credibility with regard to product quality, reliability and safety. Our team makes sure to impart unmatched customer experience and service delivery. Our team of distinguished experts unanimously work toward undertaking and efficiently executing client orders from across the globe.
Agroworld is your trusted go-to indenting agent, commission agent and broker for agro commodities of an exceptional standard. We ace at procurement from all over the world and deliver the same at the most competent prices. Our clients appreciate us and believe in our method of operation due to its ease, reliability and promptness. Our buyer-seller network is that of mutual satisfaction and offering hassle-free, custom-cleared, superior-quality merchandise.
The Agro market is replete with brokers and indenting agents ready to procure the commodities you demand. But none give you the quality assurance and vast variety of products as Agroworlds. We source the goods from varied locations and own the responsibility of making them reach you. Client satisfaction is our objective and we strive to deliver quality. The agro-based industry is pivotal to industrial production. Our exhaustive knowledge, expert experience and skilled team make our contribution to industrial production commendable. Our massive range of products and services is bound to make your deals with us more wholesome. We make sure we arrange for you the commodities that have passed the legalities of import and export in order to keep your mind at ease.
What makes Agroworlds special?
Our client commitment and execution stand above everything for us at Agroworlds. We offer end-to-end import-export services to our clientele that desire premium quality agricultural commodities.