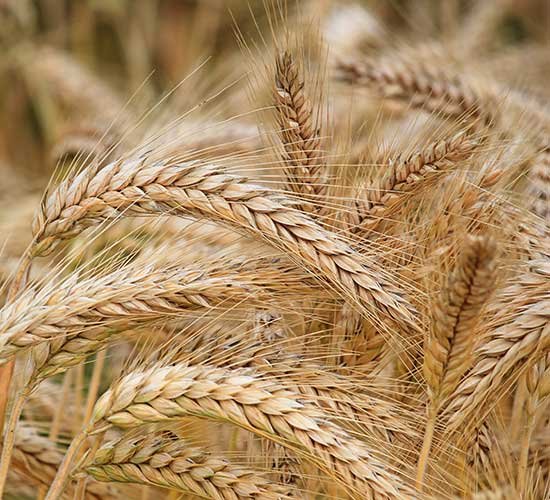 Why Us
Many companies provide services for import and export, but it takes great effort to accumulate the set of skills to make it truly different especially in establishing a strong Agro Base. Industries depend on the raw material produced by the agricultural sector and the products comprise mostly consumer goods. Agro-based industry is important from the point of view of contribution to industrial production. Driven by our desire to support our clients, we have what it takes to deliver better services in emerging markets. We are proud to have established industries best practices and every project that we take is with an absolute certainty where we deliver high level of quality that our clients expect from us. Our company is backed with exhaustive Agro industry knowledge, adept manpower resources and latest technology. These factors, when clubbed with wide array of products & services offered by us, transform even routine sourcing into a great professional experience. We keep our buyers happy with the quality and timeliness of offerings; and we keep our associates happy with the certifications vouching for authentic trade practices and high quality standards.
We work with a network of skilled and learned professionals to give you products of the best standards.
We organise and lay out a massive range of premium quality products for you to select from. Our procurement is from sources that are authentic and supply top-notch agro commodities as per your demand.
We imply the most innovative agro solutions in rendering our services. We arrange for you custom cleared goods for you if that is what you wish for. We believe in transparency during transactions.
Procuring and supplying any kind of agro commodity is our forte. Agro commodities of any nature- organic, exotic, generic, staples, oilseeds and much more are available with us to cater to everyday needs.
We would like to share the secret to our standing out from the rest in the agro-industry- it's our copious supplies in massive varieties sourced from a multitude of locations. We employ technical brilliance and in-depth knowledge of our team to procure supplies even from otherwise inaccessible locations smoothly. Agroworlds gains its strength and secrets of working from SS IMEX's 11 years of relentless experience with export relations across India, China, UAE, Africa, Latin America and CIS countries.
The Agro world boasts of reaching out to audiences across the globe with innumerable agro commodities.
We successfully leverage our supply across the globe with top-quality Agro Products.
Agroworld is striving to develop an impeccable marketing system to cater to many more locations and hone our operations professionally and civilly. The more, the merrier
We are extremely dynamic an organisation. We believe in coming together and working towards reaching out to the widest possible clientele. Working hand in hand with various professionals, and being active B2B suppliers, we strive to gain insights and inspiration.
We firmly stand by quality assurance and lawful transactions. They make us stand out from the rest and build your trust in us with every transaction. Agroworlds holds certifications like FIEO, IEC, APEDA and Spice Board of India justifying our credibility. We have carefully curated quality check and management teams in order to render an unmatched experience to our customers. We have acutely designed quality management systems and procedures that help us render total customer satisfaction and continuous improvement throughout our business. We keep our team on their toes with regular audits, monthly management review meetings and performance-based incentives. All our transactions are constantly evaluated in light of their efficiency, effectiveness and flexibility.
We deal in broad categories of agricultural product range and you can be sure of the best delivery of your chosen product across the chosen markets.